Building the next generation of intelligent business applications,
with AI and data science at the core
APEX Technologies is a customer data technology and AI company headquartered in Shanghai with offices in Beijing, Shenzhen, Hong Kong and Silicon Valley.
We combine cutting-edge big data and AI to tackle problems in areas of marketing, personalization, and customer analytics.
We have served 300+ mid to large global and China enterprises in sectors of retail, automotive & mobility, travel, finance and ecommerce.
Prestigious Awards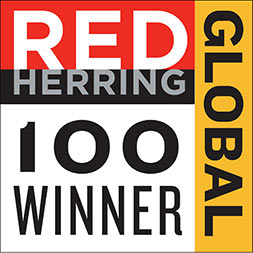 The only Chinese company listed on the 2018 Red Herring TOP 100 Global (Big Data)

2018 Forbes Top 50 Potential Chinese Companies 2018 Top 100 Artificial Intelligence Companies 2018 Top 50 Chinese Unicorns in Big Data Industry

Selected as a Tencent AI Accelerator Phase III company among 1500+ competitors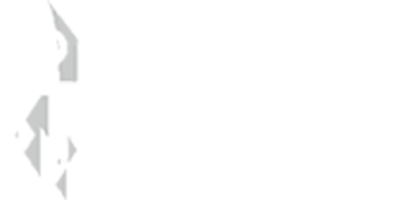 Selected as one of the 15 Microsoft Accelerator companies among 1000 competitors
ISO9001 certification and high-tech enterprise certification

Quality management system certification National high-tech enterprise
30+ product-related computer software works and patents
Enterprise Big Data Encryption Software
Customer Tag Analysis Software
APEX Robotics Learning Service Software
Customer Data Management Platform Software
Big Data Report Management Software
APEX China Digital Marketing Platform Software
Data Analysis Funnel Software
Enterprise-level Intelligent Data Platform
APEX API Network Management Software
User Marketing Lens Analysis Software
APEX Code Management System
APEX A/B Test Optimization Software
Our Customer