Industry Trends and Pain Points

Solution Highlights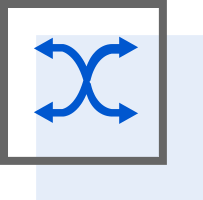 Integrate data from online websites, applets, OTAs and offline touchpoints to create a view and perspective of the entire customer journey.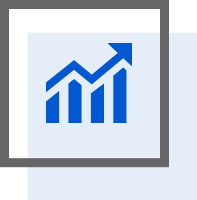 Due to the influence by the pandemic, online Apps, applets, h5, etc. become the main business platforms of tourism enterprises. APEX collects online traveler behavior data and visualizes and analyzes it to facilitate the iteration of online touchpoint functions and the optimization of operation strategy.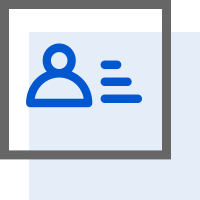 With years of experience in tourism and hotel services, APEX helps tourism companies design "people, products, and scenario" tag image system, including traveler tags, hotel tags and tourism product tags, to help tourism industry deliver personalized marketing and services.
Based on the insight into customers, with its marketing automation products, APEX provides personalized product information and services at each touchpoint of the traveler's journey to improve customer experience and conversion.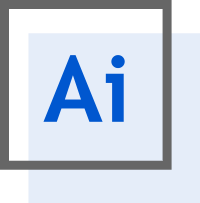 The first purchase and repurchase cycle in the tourism and hotel industry is relatively long, and customer retention is difficult. Aiming at each stage of customer lifecycle, AI models can effectively attract customers, improve the repurchase rate and recover the loss, and enhance the value of the whole customer lifecycle.
Typical Business Scenarios in Travel and Hotel Industry

Personalized recommendation of airline tickets and auxiliary products
Through AI intelligent algorithm, APEX predicts the routes and auxiliary products that customers are likely to buy, and provides personalized tickets and auxiliary products for each customer, so as to comprehensively improve the sales conversion of tickets and auxiliary products.

Accurate scenic spot marketing and flow prediction
As a traditional industry, scenic spots have a low degree of digitalization. APEX solutions help scenic spots segment customer groups, differentiate marketing, track marketing effects and continuously optimize marketing operations, as well as predict traffic on holidays and weekdays, helping scenic spots to prepare in advance and provide customers with a better travel experience.

Dynamic hotel pricing
Based on the hotel's own price change information and the public price information of neighboring hotels, the model is trained to provide intelligent reference for dynamic hotel pricing to maximize hotel revenue and profit.