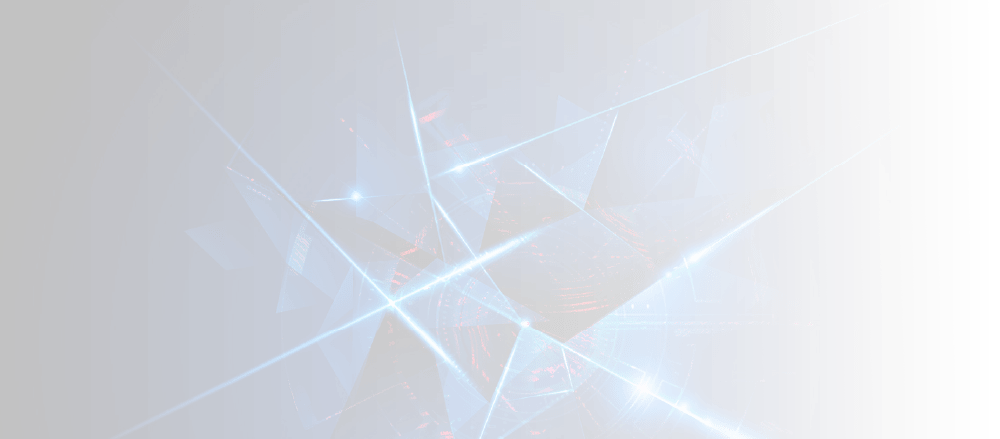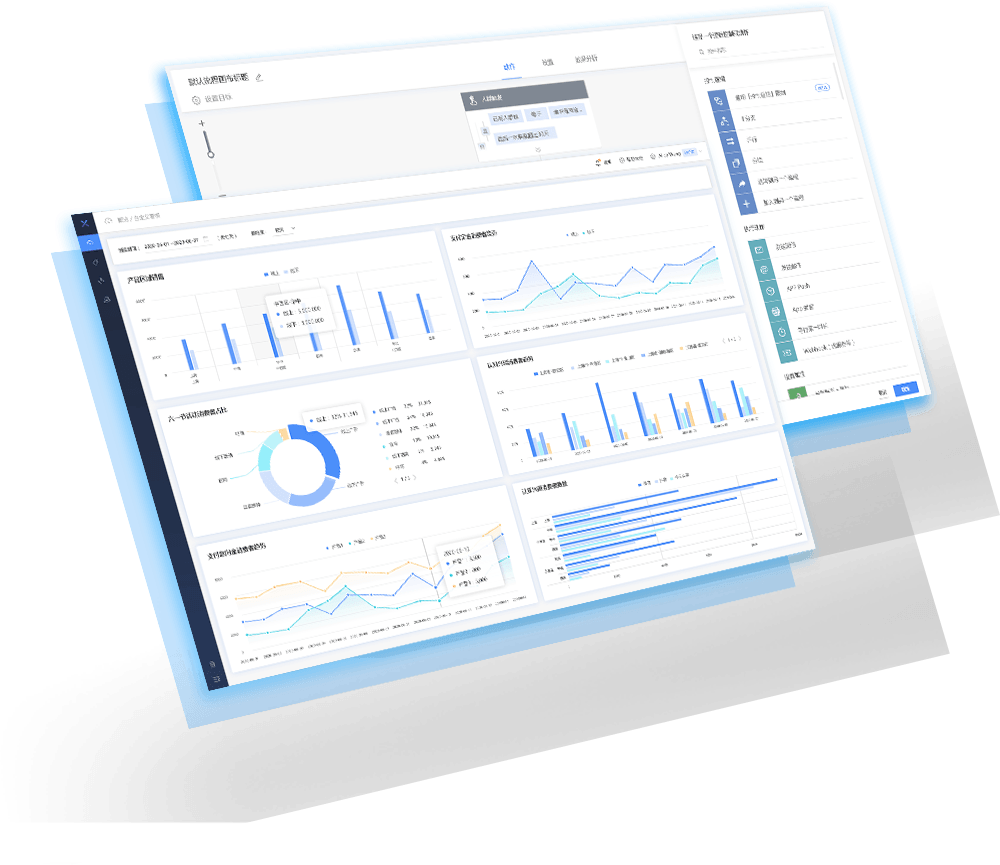 NEXUS CDP
NEXUS helps companies maximize the potential and value of their data assets by intelligently managing and operating customer lifecycle data. The NEXUS platform combines powerful data collection, processing and governance capabilities with powerful custom analytics and BI and AI-driven insights to enable seamless data applications and create a truly intelligent global marketing closed loop. Enable 360-degree intelligent customer insights, smart marketing and personalization, ultimately enabling data-driven marketing freedom.
Application Scenario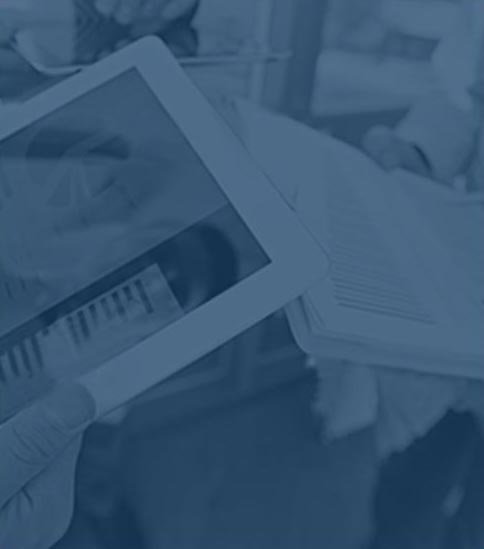 Intelligent Marketing
Realized personalized real-time data-driven intelligent marketing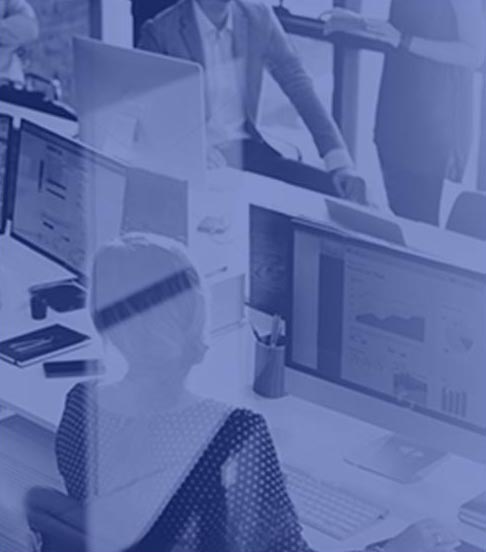 Customer Insight & BI
Allow multi-dimensional analysis of massive customer data, custom insights and BI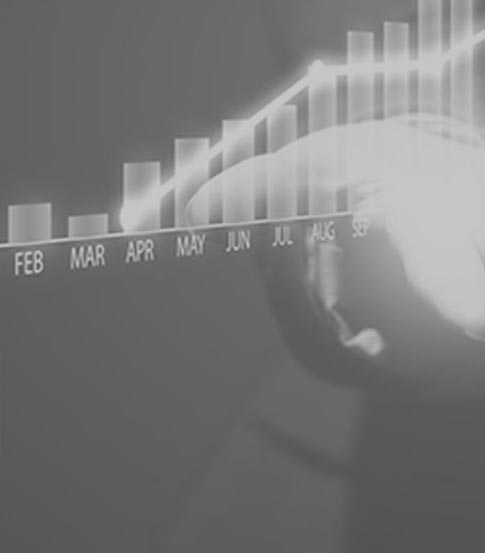 Customer Lifecycle Management
Customer experience optimization and intelligent customer lifecycle management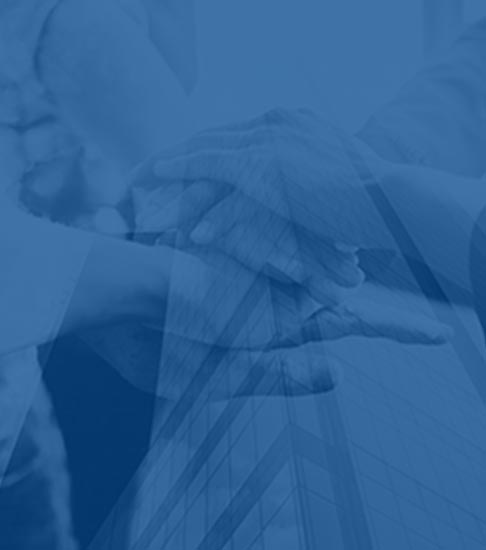 Loyalty & Repurchase
Improve customer loyalty, repurchase rate, LTV, and reduce churn rate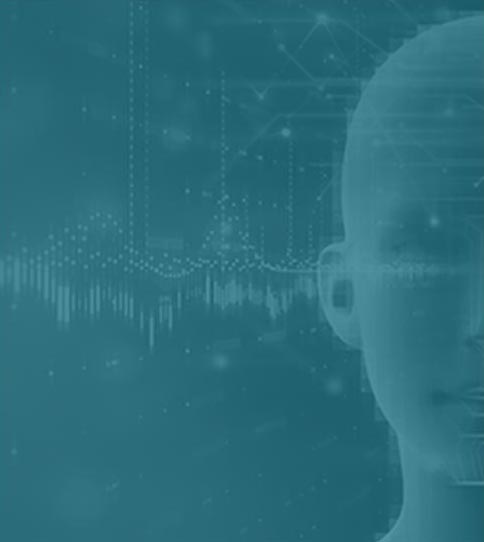 Intelligent Customer Service
Use real-time insights to deliver better customer services
Nexus Function Diagram
Data Source
Real time data
Web/H5
APP
loT
API
Data Stream
Offline data
Operation Data Base
Data lake/ Warehouse
Big Data Platform/ Hadoop
CRM/ERM/Business system
POS/ Trade system
Data Management
Data collection/Link
Data Tracking
Data Tracking
Real time data source
Data processing
Data transfer
Data management
Data source management
Analysis & Insight
Multi-dimensions
multiresolution analysis
Tag Management Platform
Multi-dimension tag system
Multi-dimension tag rules
Tag task / Jobs
User portraits/ Tag
Segments /managements
AI/ Machine learning
Customer churn predicting
...
Intelligent marketing engine
SMS/ Direct Response Sale