Industry Trends and Pain Points
In the Internet era, with the increasing diversification of user needs and changes in the market environment and regulatory policies, customer operations in the financial industry are facing new challenges.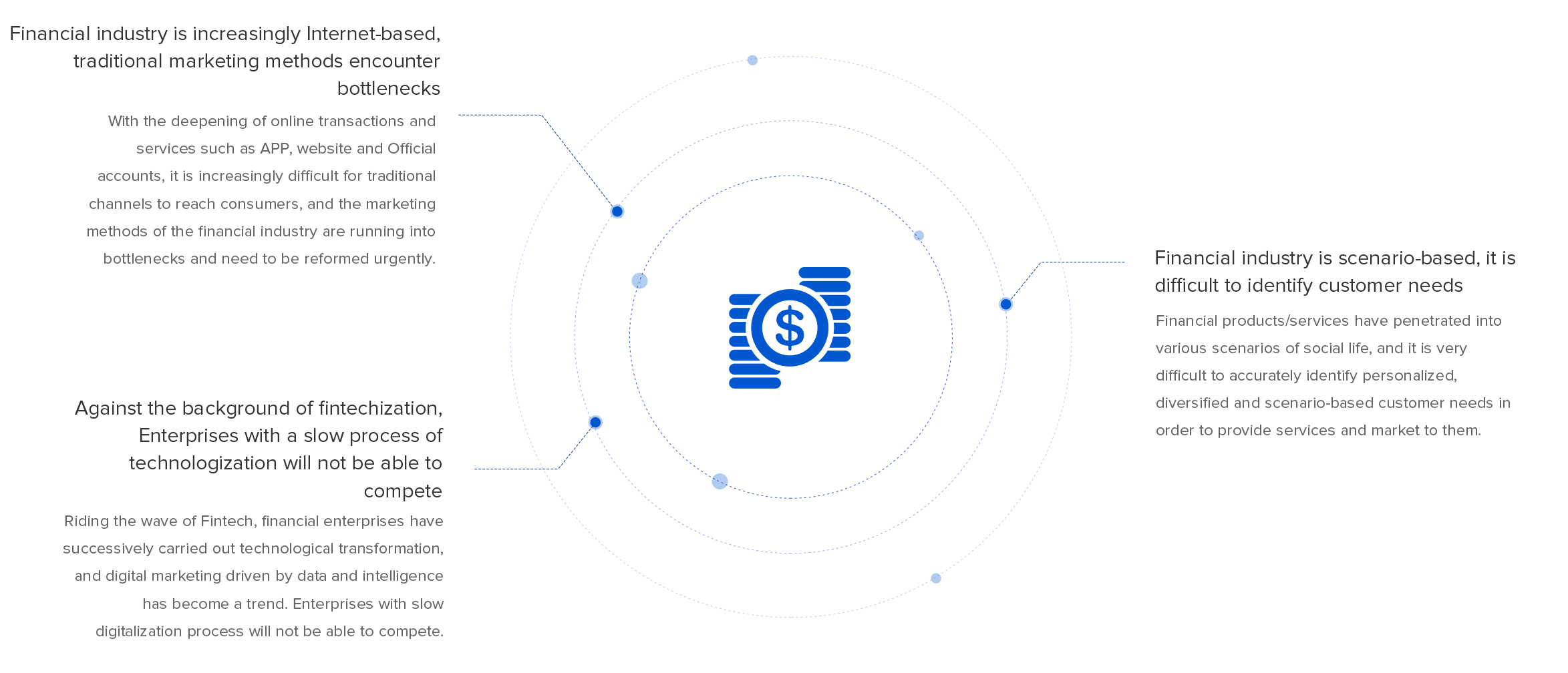 Solution Highlights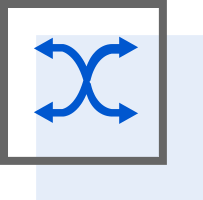 Help financial enterprises integrate customer data from different sources, including business systems such as data warehouse, membership system, trading system, and customer behavior data from apps, webs, and applets.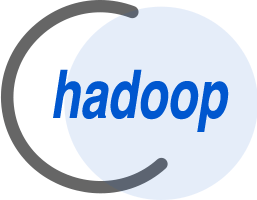 APEX is able to integrate many existing hadoop platforms with existing big data platforms (including CDH, TDH, etc.) and provide application-layer products and services.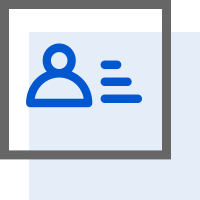 According to the data characteristics and business scenarios of financial enterprises, APEX customizes marketing, operation and sales-related tagging and portrait systems to provide user insights for business departments for accurate marketing.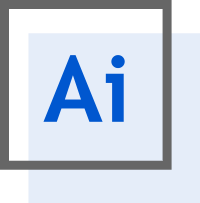 According to the characteristics of the financial industry, APEX customizes and designs demand prediction rating models, high-value customer churn early warning models, NLP customer service quality inspection and other related models to quickly improve the efficiency of relevant business scenarios.
Typical business scenarios in financial industry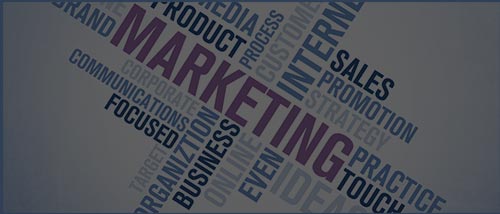 Online and offline omni-channel, scenario-based, triggered marketing
APEX uses its CDP customer all-dimensional tags to deliver segmentation and customer group insights for CDP marketing automation products, add tags to different customer groups, and realize omni-channel, scenario-based, automated customer marketing and transformation, both online and offline.

Online site refined operation and personalized recommendation
Collect online contact behavior data from buried points, analyze the user's product usage habits, optimize the app/applets/website function module, and use the personalized promotion engine of APEX to recommend activities, services and products at each contact point in a personalized way.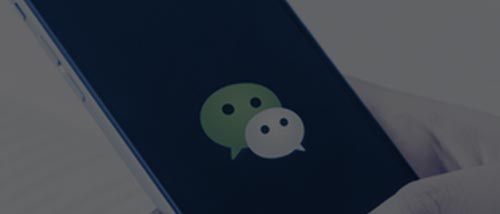 Personalized marketing and operation on WeChat
Gain a comprehensive insight into information of WeChat followers by docking with APEX CDP; push pictures, articles and embedded activities according to the portrait and needs of followers in a targeted way, so as to effectively improve the engagement of WeChat followers and the participation of activities.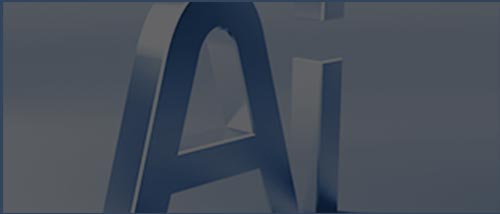 AI-enabled customer lifecycle value enhancement
With the help of AI capabilities of APEX, the value of existing customers in the financial industry can be improved, the loss of high-value customers can be reduced, and the inactive customers can be effectively awakened, so as to improve the value of customers' whole life cycle.