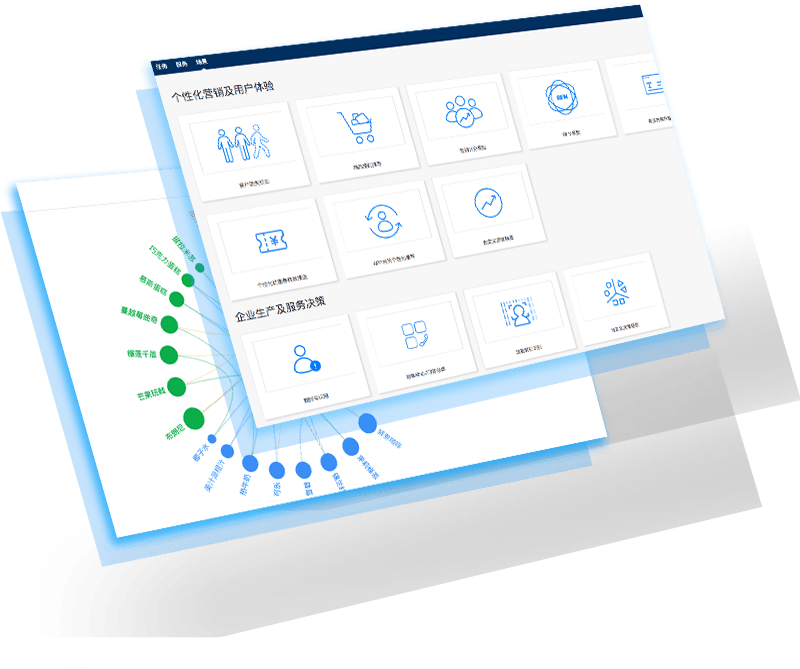 IQ is a leading intelligent AI platform for Uni marketing
IQ is a leading intelligent AI platform for Uni marketing, enabling organizations to maximize the value of their customer data and data assets, creating deep and predictive insights into a range of customer life-cycle scenarios. Leveraging Deep Learning, Federated Learning, NLP and other technologies, IQ helps B2C companies sharpen their technology-driven edges in customer lifecycle management and intelligent operations. IQ is results-driven; it helps business teams optimize critical core business KPIs.
Benefits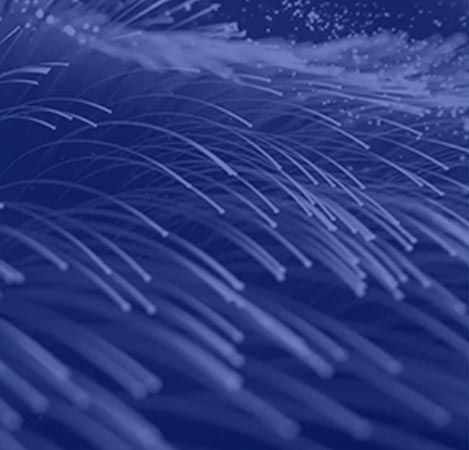 Massive Data,
High Performance
Combine with customer data platform and data development platform (CDP) to easily and efficiently process and transfer massive amounts of data and operate AI model computing tasks in parallel.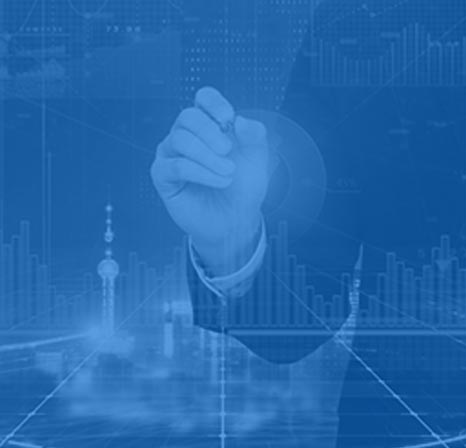 Rapid deployment to deliver business value
The IQ platform involves model products for over 20 Uni marketing scenarios; the implementation process is fast without the need to deploy a large number of assets. Easy for business personnel to get started and extract business value quickly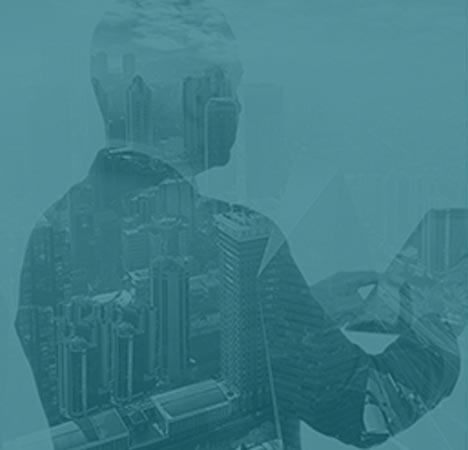 Open platform for flexible data use
Model output insights implemented in multiple scenarios, channels or tools. Business personnel can view visual reports for marketing reach, smart tag creation, and AOI data interface output scenarios.
Data Visualization + BI
Scenario-based model data insights and business intelligence. Users can present an overview of data reports and custom IQ insights from the NEXUS CDP (Customer Data Platform) to internal multi-role users.
Scenarios, Technology, and Verticals Enterprise-level AI Marketing Engine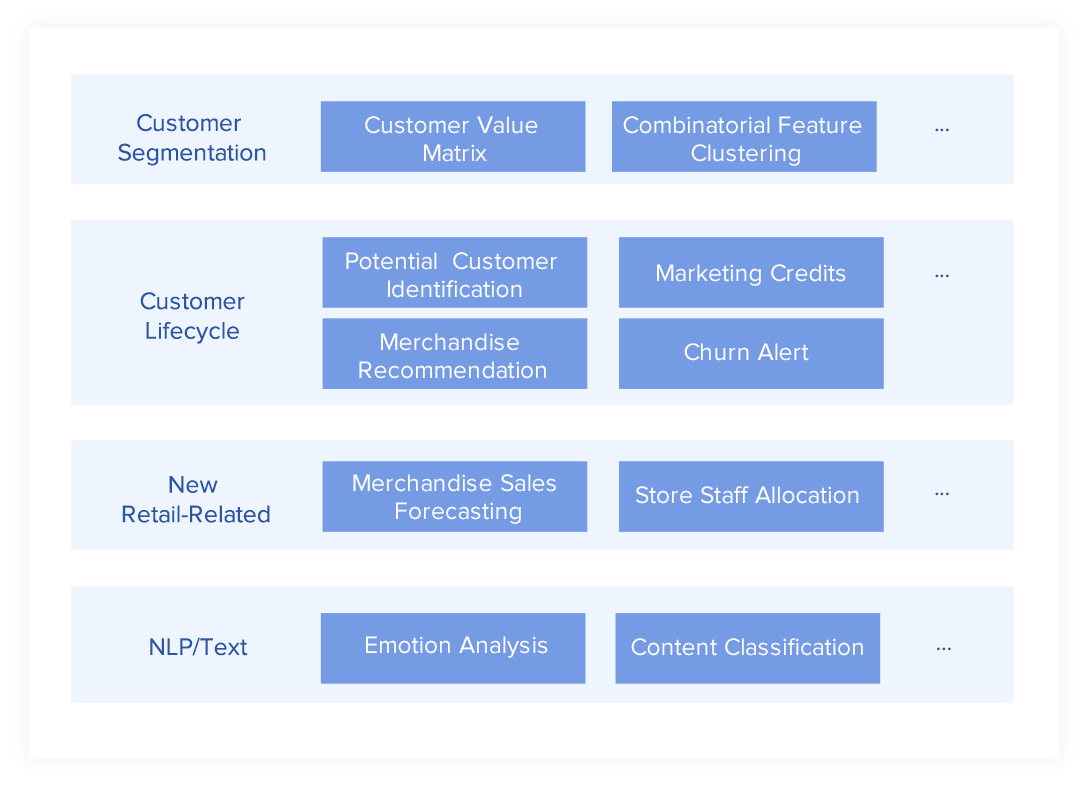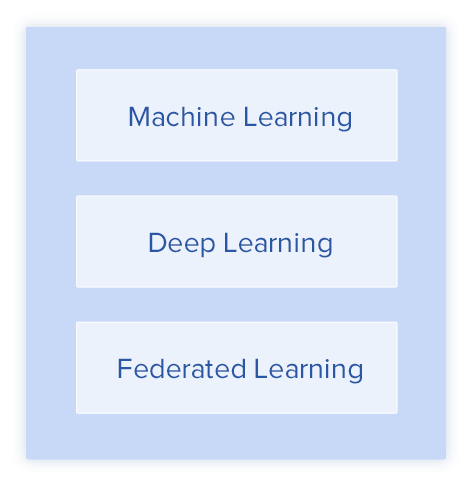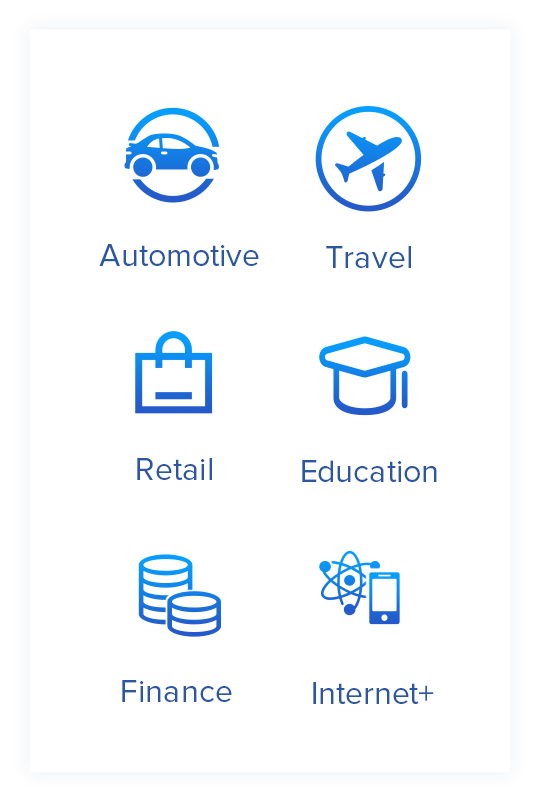 Cases of Core KPI Indicator Improvement 14 times
Help increase the conversion rate and create economic benefits for a Chinese airline company

20%
Use smart product matching algorithms to increase the average transaction value on APP for a coffee giant 36%
Help a luxury automobile brand increase the new models test drive – sale conversion rate 27%
Help an international luxury brand increase repurchase rate through LTV

22%
Help an online travel agency reduce customer churn rate